GTS Solution - Services and solutions for the pharmaceutical market in Romania.
GTS Solution is one of the main providers of Contract Sales Organization's services in Romania. Our company offers to the pharmaceutical companies complete services for launching and promoting products, providing an operational field force consisting of 60 medical representatives, supervisors and area sales managers, 5 specialists in the field of human resources and a young and dynamic team of medical couriers.
Our mission is to improve the life quality and the health state of patients, by promoting pharmaceutical products and services with a high quality standard.
Our vision
- Team is more than roles and rules.
- Every customer could be part of our team.
- Our concern is everyone's health and wellness.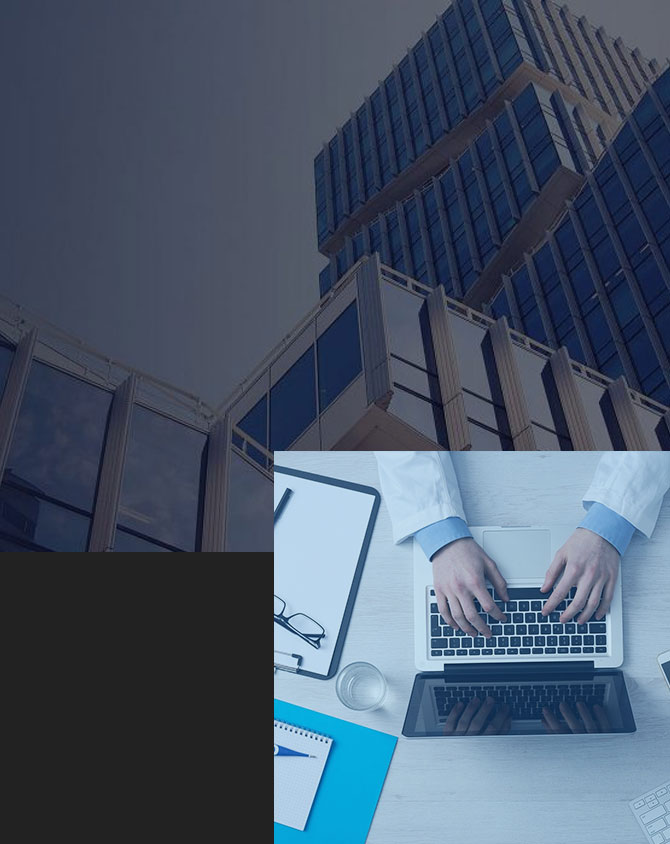 Company Values
- Respect for all human beings, whoever they may be, even employees, colleagues, our partners, or patients – the ultimate beneficiaries of our services. Everyone deserves a fair treatment with respect to its individual needs.
- Trust in our partners.
- Quality in everything we do.
- Creating plus value to our partners and to patients.
---
Our success depends on dedication and commitment of everyone, so we are interested in every human being, helping him to grow, ensuring optimum conditions for work and a reward system for performance and loyalty towards the company and its values.
GTS Solution Portfolio
GTS Solution Portfolio is in a continuous growth and development. The purpose of developing relationships, up to the level of partnership is to increase the availability of products nationwide, making them accessible to patients.
With more than 10 years experience in the pharmaceutical industry in Romania, GTS teams have acquired skills in the following therapeutic areas: family medicine, neonatology, pediatrics, , rheumatology and balneophysiotherapy, otolaryngology and allergy, pneumology, orthopedics, urology, gastroenterology, obstetrics and gynecology, dermatology.
---

1
High quality expertise in the pharmaceutical field.

2
Very good connections at KOL level.

3
Professional human resources department.
---

4
Efficient management of personnel.

5
Monitoring by ETMS – Agenda 5.0.