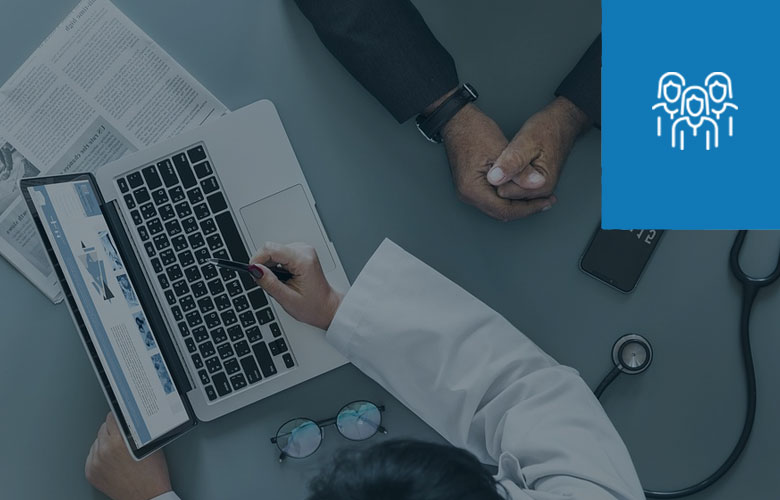 GTS Teams
GTS Teams made visits for presentation and promotion of products to general practitioners, specialist physicians and pharmacies. In most cases, the medical promotion processes involve exaggerated resources, costs and time compared with the expected results.
---
GTS Solution offers you the possibility to rent PROMOTIONAL TEAMS (medical representatives, sales representatives, merchandisers, etc), providing the persons you need without increasing your staff list.
---
GTS Solutions

may be useful in the following situations:
Promotional Teams

may be:
Dedicated Teams
GTS Solution provides the number of persons you need, without increasing your staff list. Teams dedicated exclusively to a company are made up according to its specific needs.
A dedicated team can be used to:
- Promote a single brand.
- Easily support multiple brands by allocating the appropriate resources to the effective promotion of more quality products.
- Sell to multiple therapeutic areas.
Syndicated Teams
A syndicated team will allow you to pay only for those sales your brand needs.
GTS Solution's syndicated teams are ideal for the following situations:
- Launching new pharmaceutical products, mature brands or pilot programs.
- Seasonal campaigns/flash campaigns.
- Data collection.
The benefits of the syndicated teams are:
- High impact;
- Increasing the productivity;
- Prompt response and rapid development.
Pharmaceutical Teams
GTS Solution pharmaceutical teams may be dedicated to the project or shared between more projects.
A GTS Solution pharmaceutical team can be created to:
- Manage training for the pharmacies staff..
- Presentation, positioning and promotion of the products in pharmacies.
- Analysis of the consumers market for the products to be sold.
The promotional team's size could range between 3 and 45 representatives, supported by area sales managers and national sales managers if needed. Monitoring activity is continuously achieved by ETMS AGENDA 5.0
is a tool that transforms data in business information and provides benefits for:
Marketing & Sales Department:
- it offers bridges between marketing and sales;
- it offers total transparence of call-plan compliance;
- it manages the promotional program implementation;
- it helps organization focusing on the key performance indicators..
Achieving the company's goals through:
- creating an optimum database;
- higher return of investments;
- increasing the profitability.
Improving planning and financial results:
- the best TARGETING.
- right FREQUENCY - reduce cost per call.
- optimum COVERAGE.