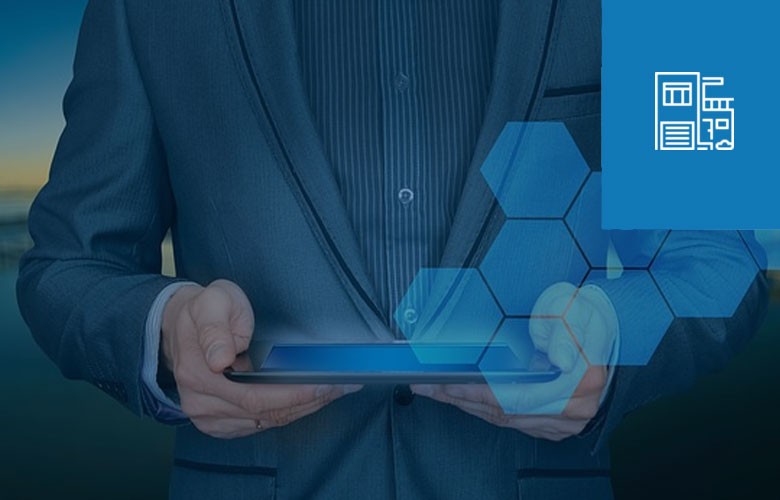 Logistics services
GTS Solution provides logistic services for receiving, storing, handling and preparation for distribution of pharmaceutical products, medicines, nutritional supplements and medical devices in a pharmaceutical warehouse of more than 600 mp located in no 24, Nicolae Rosu street, 3rd district, Bucharest.
The pharmaceutical warehouse is accredited according to EU rules, equipped with monitoring systems of storage conditions and operates in accordance with international best practices in the distribution of pharmaceutical products.The skilled staff from the warehouse operates in accordance with accredited methodology.
Commercial services
We sell our partners' products: Mentholatum (UK), Orthomol (Germany), Sia Silvanols (Latvia), Vitaforce (Latvia), ECA Medical (Austria), Danone – Nutricia (France), Bio Familia (Swizerland ), Dr Schar (Italy), Bon Alive (Finland).